Clamping technology from the market leader
Our extensive range offers the right clamping system for every need including machanical, hydraulic and pneumatic clamping technology, magnetic and vacuum clamping systems as well as high holding force of precision clamping systems.
Product Categories
Hand tools
Quality for all manufacturing companies

Our partners from industry and trade have appreciated for many yeas that they can always depend on AMF hand tools. High-quality materials, meticulous workmanship, perfect design - displaying the value of quality in practice: Without signs of wear and tear the precision of our screwdrivers and spanners remains the same and thus ensures the greatest possible safety at the workplace as well. It saves time and effort when each hand movement is right, and through the longstanding use of quality tools you lose neither money nor time when it comes to making new purchases.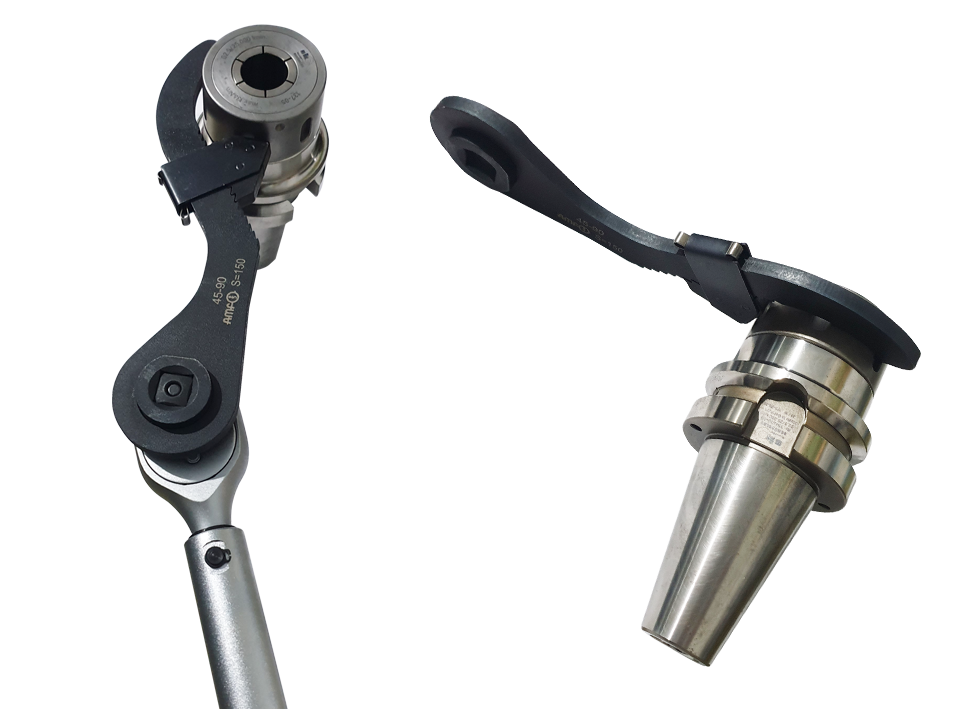 Standard clamping elements
The universal range in best quality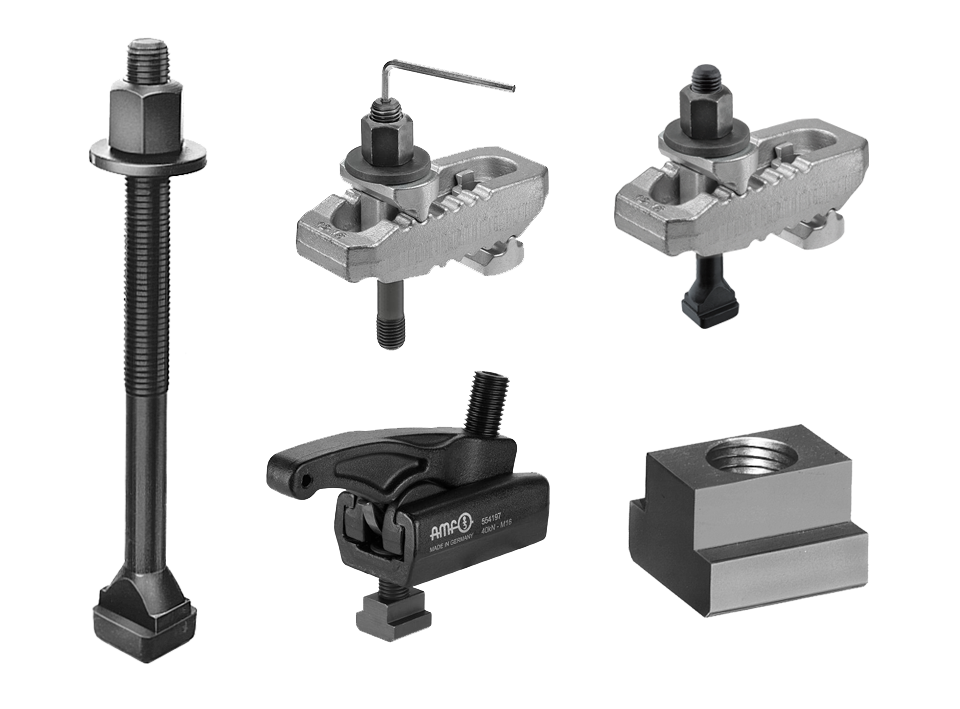 Our extensive range has just the right clamping element for every need. The highest level of quality applies to this exceptional versatility as well. Every product meets the demand for innovation and the specific requirements within the scope of practical application.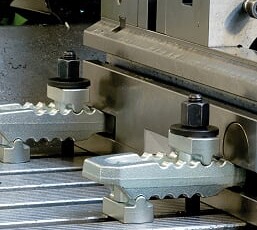 Just like the power clamp, which has a truly limitless range of applications, the entire range of standard clamping elements is designed to always reduce the amount of effort involved by means of fast and simple clamping options and to optimise the processes.
Mechanical Collet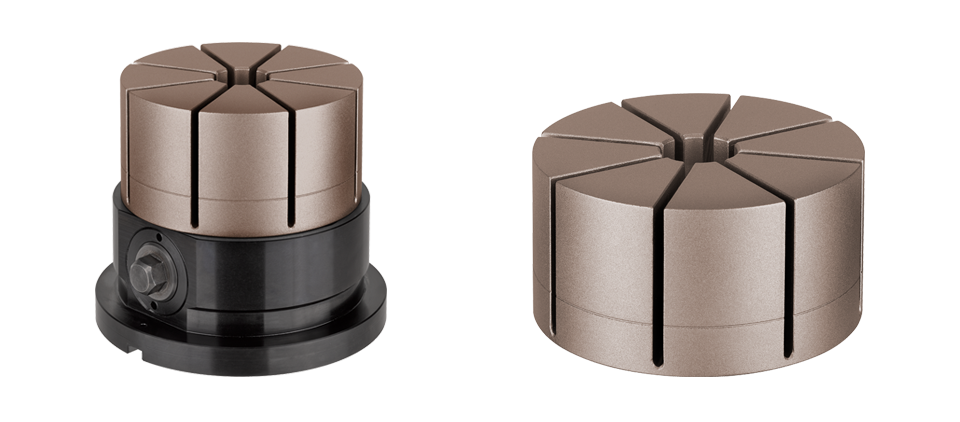 The main body is made of burnished steel. Made of anodised with high-strength aluminium. For clamping complex workpiece contours for 5-sided machining in the machine tool. The counterplate of the workpiece is milled into the collet attachment with a minimum clamping depth of 2 mm. Because the clamping force is evenly applied to the component in a radial direction, the counterplate is clamped warp-free. The clamping force can be adjusted via the clamping screw, using a torque wrench, for example. Consequently, it is especially suitable for thin-walled pipes and workpieces.
Back to our products >>

Request our product catalogues