Products at the cutting edge of technology, around the world, at all times. THE KNOW-HOW FACTORY reaches more than 125 countries through its sales network. The group guarantees comprehensive and transparent service for all components and solutions within each individual technology sector.
THE KNOW-HOW FACTORY combines technologies from handling, damping, linear, processing, machine tooling and system technology. For every industry. From a single source. Worldwide – the Zimmer Group is a global player.
Product Categories
Handling Technology - Grippers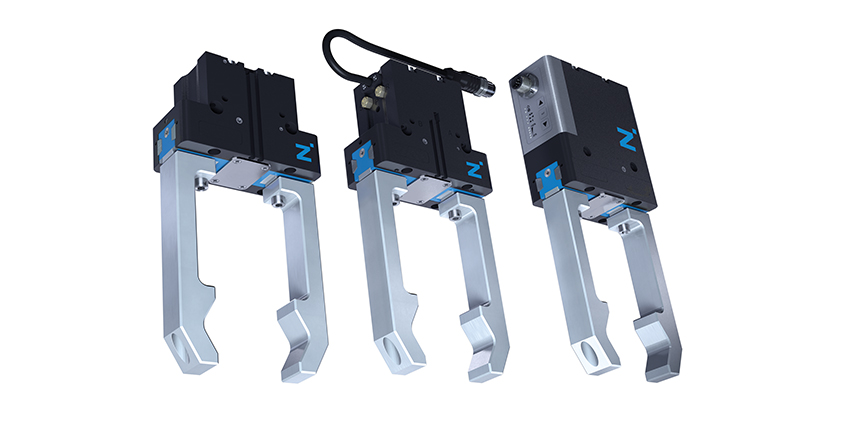 2-Jaw Parallel Grippers Series GPP5000
Steel Linear Guide – The superior guidance system concept
The steel / steel guide stands for lasting precision, durability and a long service life-featuring maintenance intervals of up to 30 million gripping cycles. Benefit from these features and increase the profitability and process reliability of your machine.
Leakproof and corrosion protected – The universal gripper
Suitable for virtually all ambient conditions, with a sealed guide up to IP67 and corrosion protection as standard, you are able to use this gripper universally. As a result, the range of models in your production is reduced, along with a reduction in associated storage and process costs.
Aluminum Linear Guide – The alternative
Reduced to those aspects which are the most important, the steel / aluminum guide variant offers significantly better performance when compared to a similar gripper with a T-groove travel guide, and is on par with the best principles of toothed guidance systems.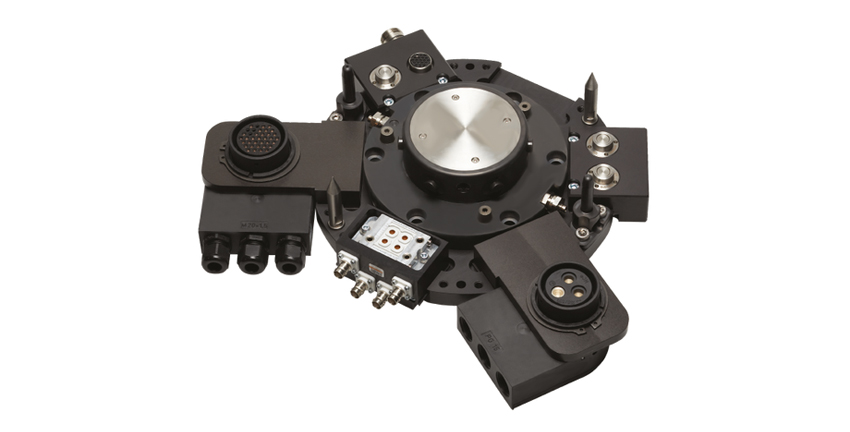 Tool Changers Series WWR1000
Secure hold during pressure drop
A redundant system, created by the combination of spring accumulator and a self locking mechanism, guarantees a safe machine
Handling weight from up to one tonne
Automated changes can be carried out by this changer with process reliability even with the largest robots
Inexhaustible variety of media transfer systems
No matter which medium you would like to transmit, we will draw from our wealth of experience in implementing projects and find a solution to suit your needs!
Back to our products >>

Request our product catalogues